Khosh Noush Kavir
Preform and Bottles
Since 2007
"Khosh Noush Kavir" has been one of the most respected and forward-looking centers in Manufacturing Preform in Iran since 2007.
Khosh Noush Kavir Company (Private Stock) was established in 2007 in Abarkouh city of Yazd province under the leadership of Seyed Noureddin Azimi with the aim of creating employment and entrepreneurship and producing high quality products.
we are proud to announce some of our new Products, including: Short Neck Preforms and Thick Neck Preforms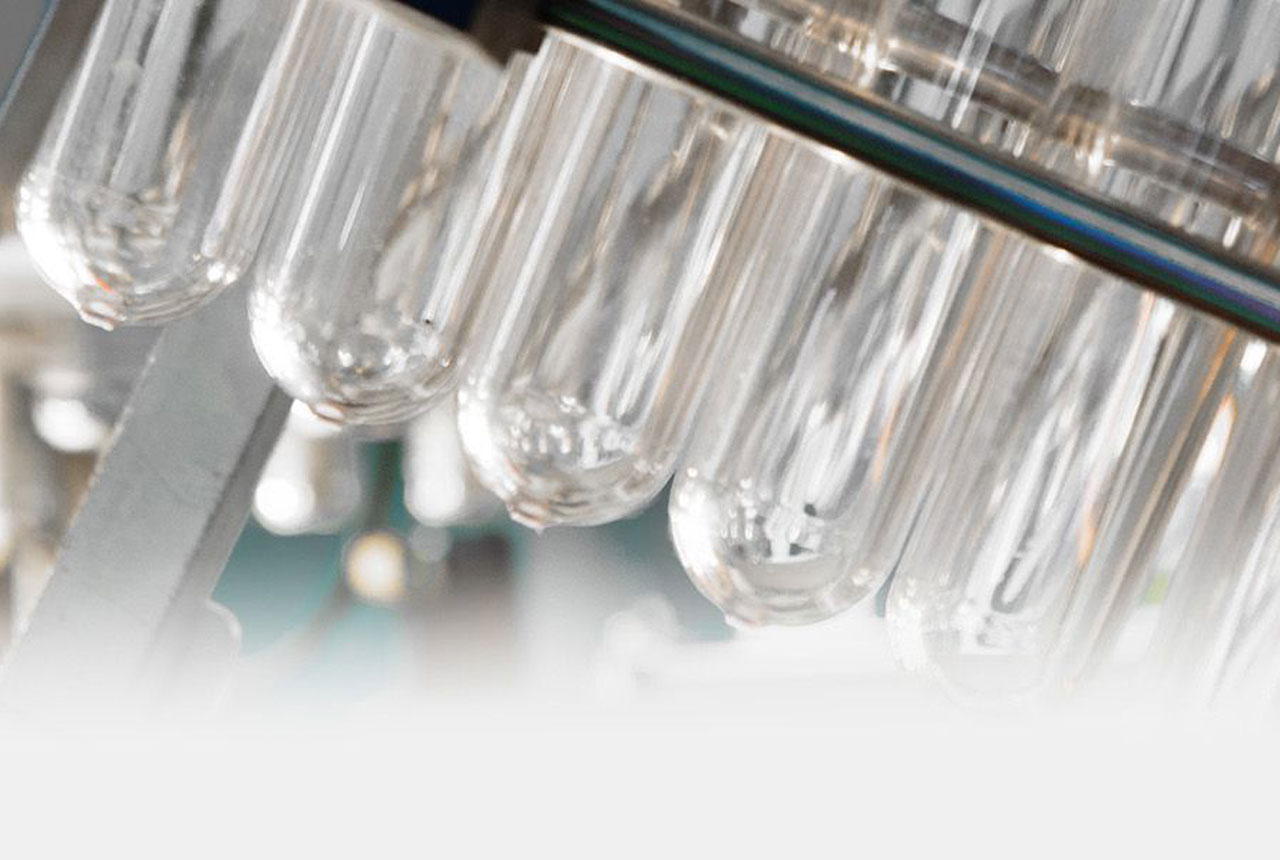 In this regard, first production of 2mm Preforms and bottles and then 5mm and 3mm Preforms in high circulation were added to the Khoshshoush Kavir products that could meet the needs of its customers.
The company has always promoted product quality and innovation in its products, and after receiving market information from marketing and reviewing European products, the R&D unit promotes quality improvement and, if necessary, weight loss. With the same quality as before and in the long-term planning of innovation and production of new products is on the agenda of this unit.